The ZippMat Style
Est 2021
Our Story
Our Vision is to digitize and demystify Bharat's supply-chains.
Our Mission is to provide the best quality material, at the fastest possible time, at the most competitive price.
When choosing us as your supply chain partner, you can benefit from:
One-stop-shop experience: Our extensive supply network and technology-driven services provide seamless solutions for procurement, transportation, warehousing, and logistics.
Pan-India Network: Zippmat boasts a robust, Pan-India supply network, enabling efficient service to customers across diverse regions.
Improved margins and reduced timelines: We focus on enhancing your margins and minimizing execution times, helping you achieve your business objectives.
Comprehensive supply chain management: Our expertise and resources cater to every aspect of the supply chain journey, ensuring a hassle-free experience.
Transparent and collaborative approach: We build long-lasting relationships with our clients by maintaining transparency and collaboration in our supply chain management.
Exceptional customer service: At ZippMat, we value our clients' trust and work diligently to provide outstanding service and consistently deliver on our promises.
Partner with ZippMat for reliable and efficient supply chain solutions that empower your business to succeed.
Our Team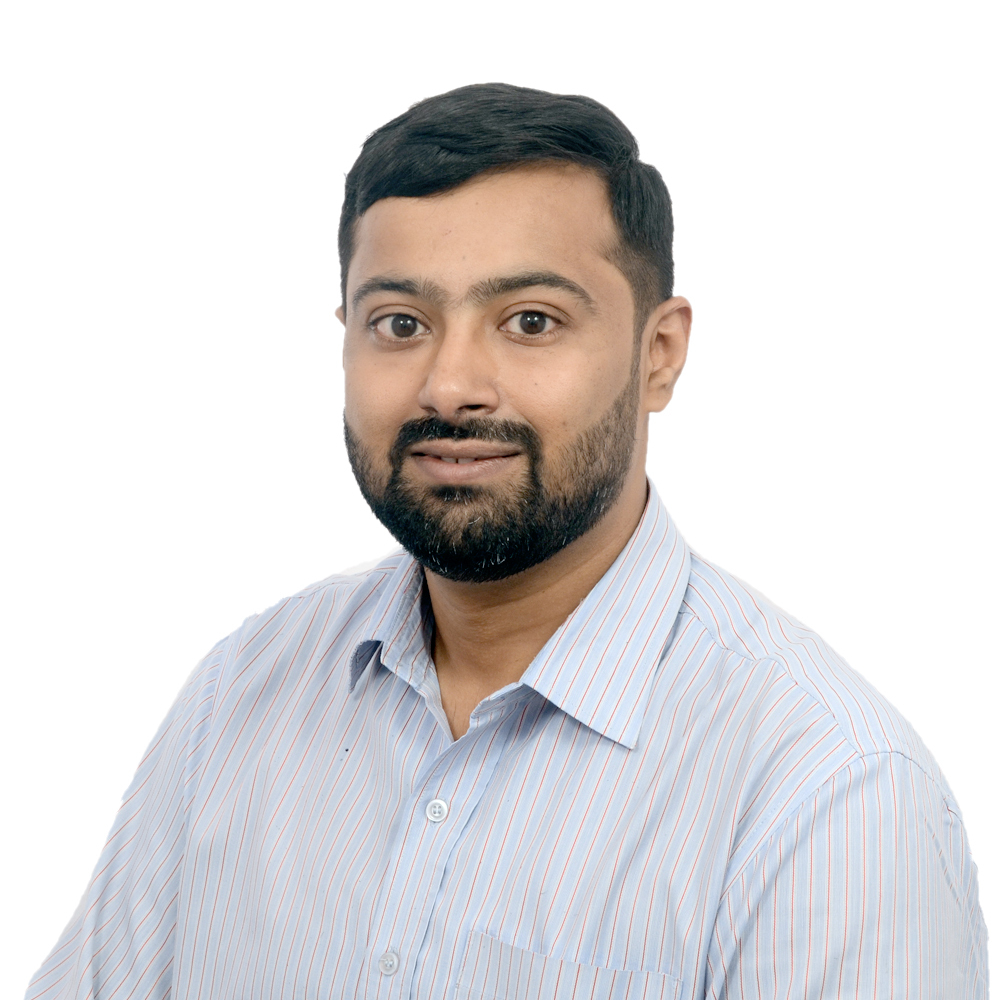 Abhijeet Kudva
Co-Founder and CEO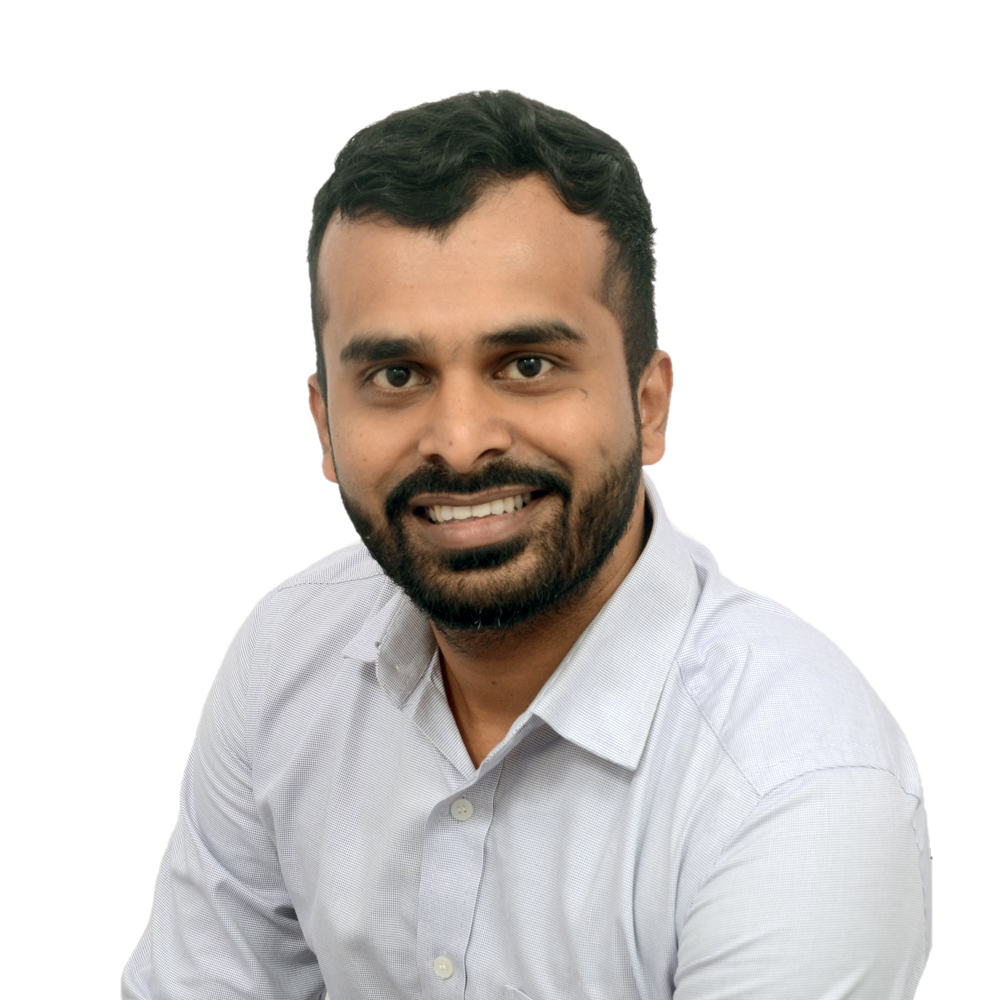 Nandeesh Hasbi
Co-Founder and CBO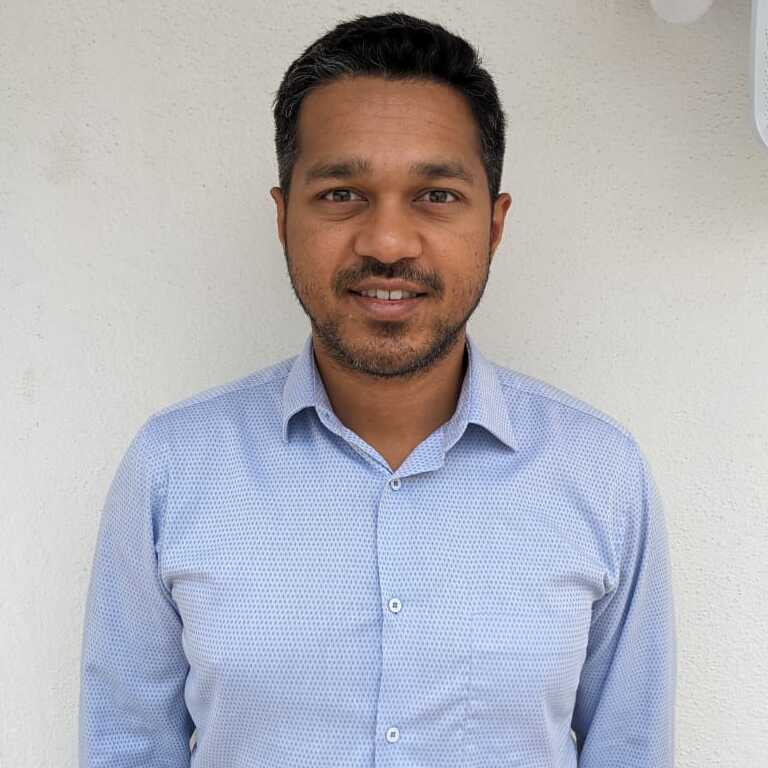 Bodhisatwa Chaudhary
Director of Strategy
Rahul Gulati
Director of Credit and Banking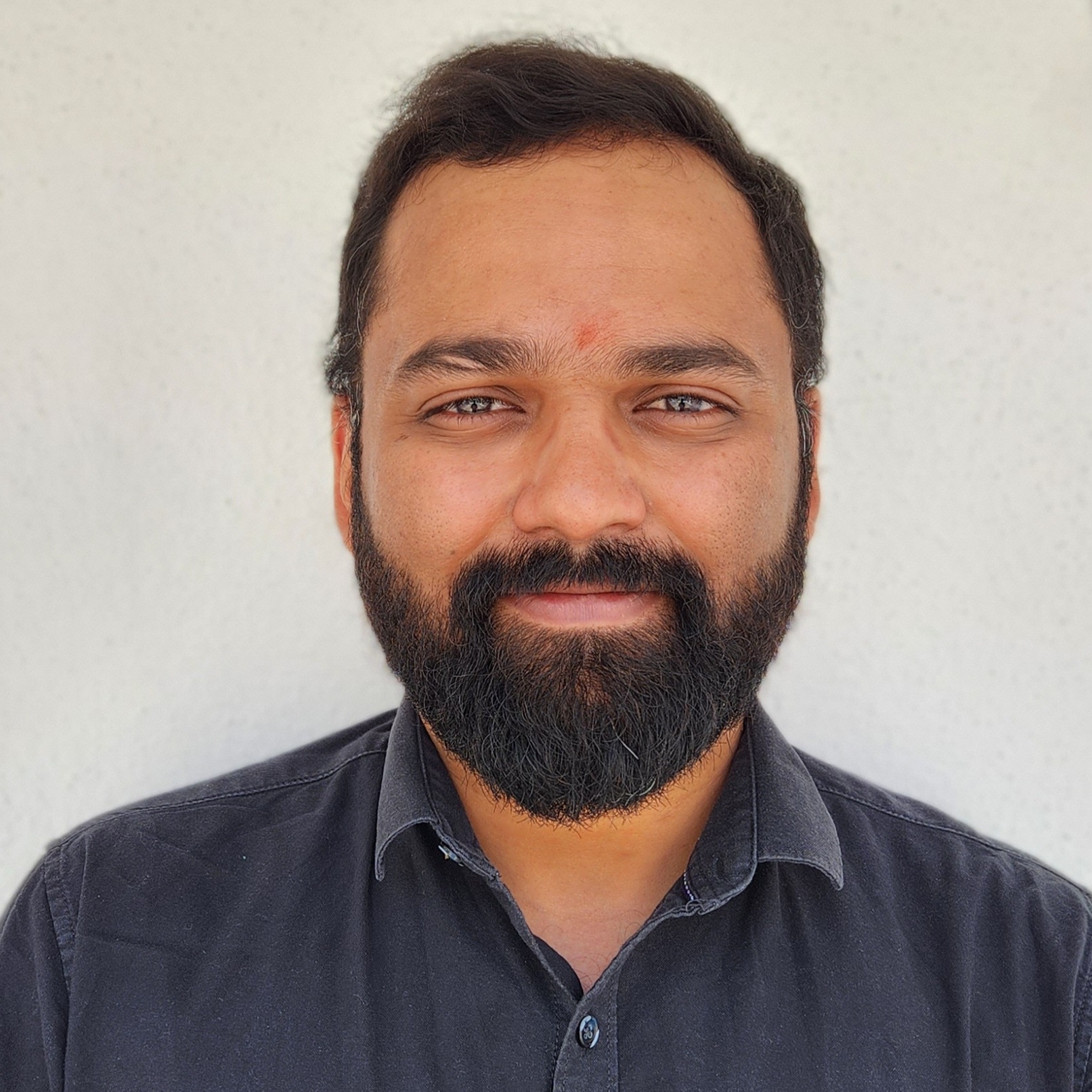 Rakesh Naik
Director of Accounts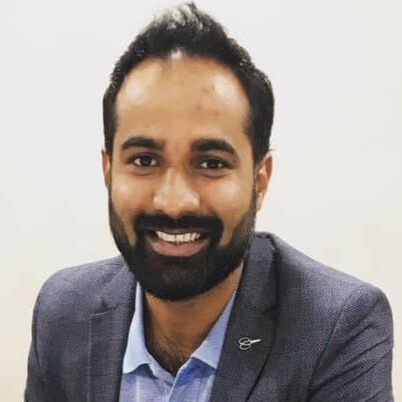 Shravan Kumar
Associate Director of Industrial Solutions
Shubhang Lalla
Director of Operations
Srikant PVS
Director of Sales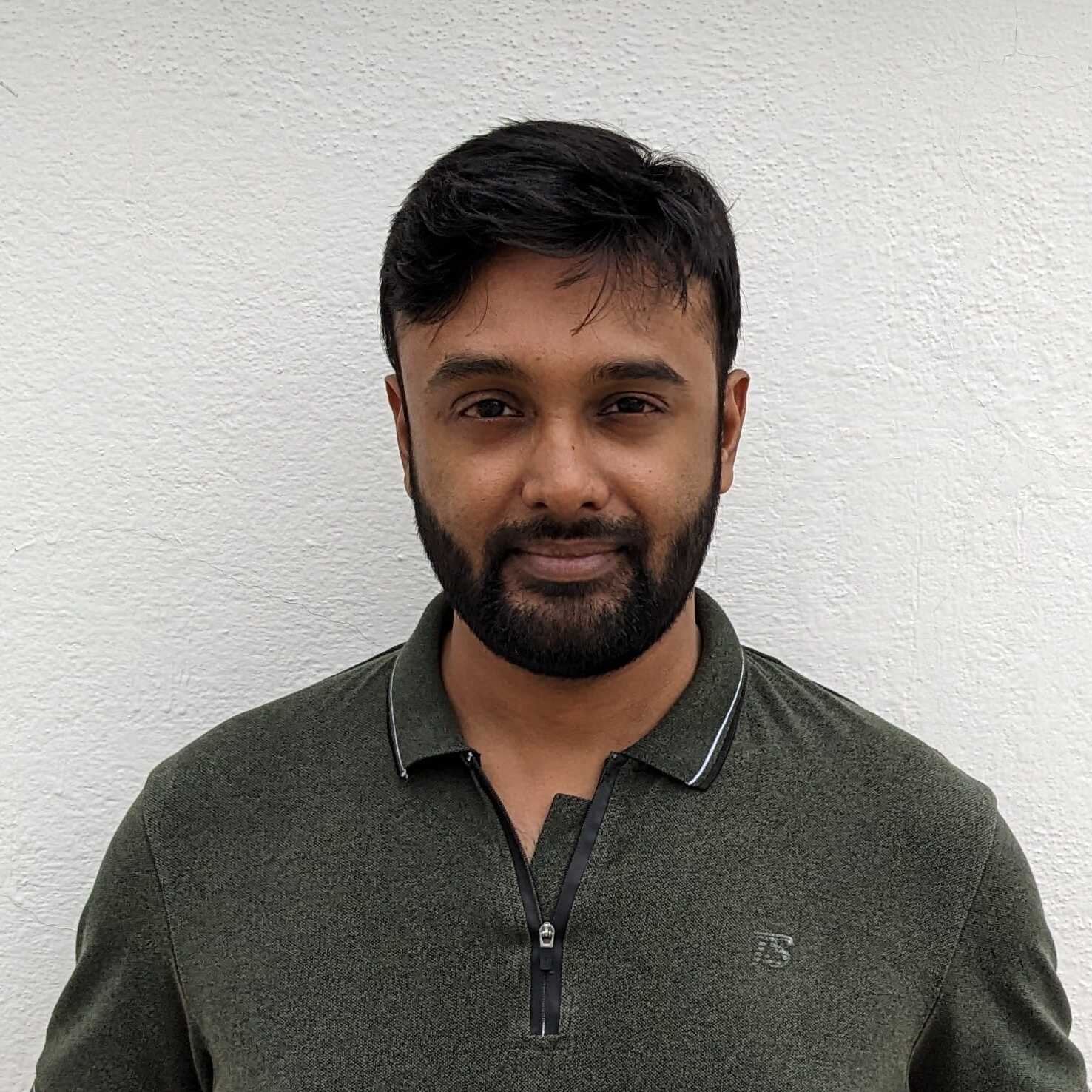 Vishal Uchil
Director of Engineering